Real Tall Real Estate
We believe in helping people live their best lives. Where you call home is an integral part of that story. Some people love large open spaces where they can entertain family and friends- others dream of small spaces in bustling parts of town. And sometimes you're just ready to let go of your current home in search of something new. Whatever you want your story to be, Real Tall Real Estate is there to help you write it. We spend our time focused on you and your needs and make them our number one priority. Expect us to provide a sound and seamless experience for you- now and in the future! Count on us to serve you with passion, knowledge and transparency.
Our mission is Bringing Great Neighbors to Great Neighborhoods! Our team is here to deliver the highest quality of service while negotiating on your behalf and we understand that communication is key for a smooth transaction.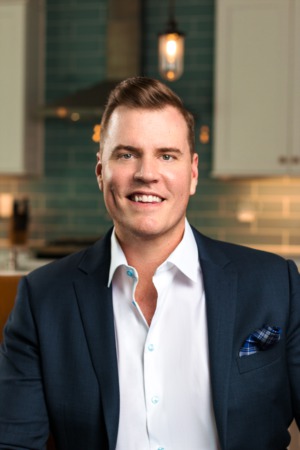 (404) 909-4061
License: 355690
Some superstars are born, and some superstars are made. Brian is a little bit of both. He has worked hard to achieve his success, but being a real estate agent is also embedded in his DNA. As the third generation in his family to enjoy buying and selling properties, Brian...
Read More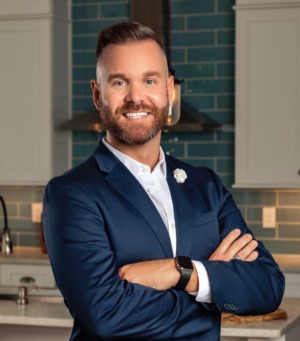 (404) 775-0070
License: 388163
Ryan joins the Real Tall Real Estate team as a 24 year resident of Metro Atlanta. He's lived in and around all of Atlanta's best neighborhoods and grew up throughout the metro area. Ryan has seen, first hand, Atlanta's exponential growth. With his extensive background in...
Read More